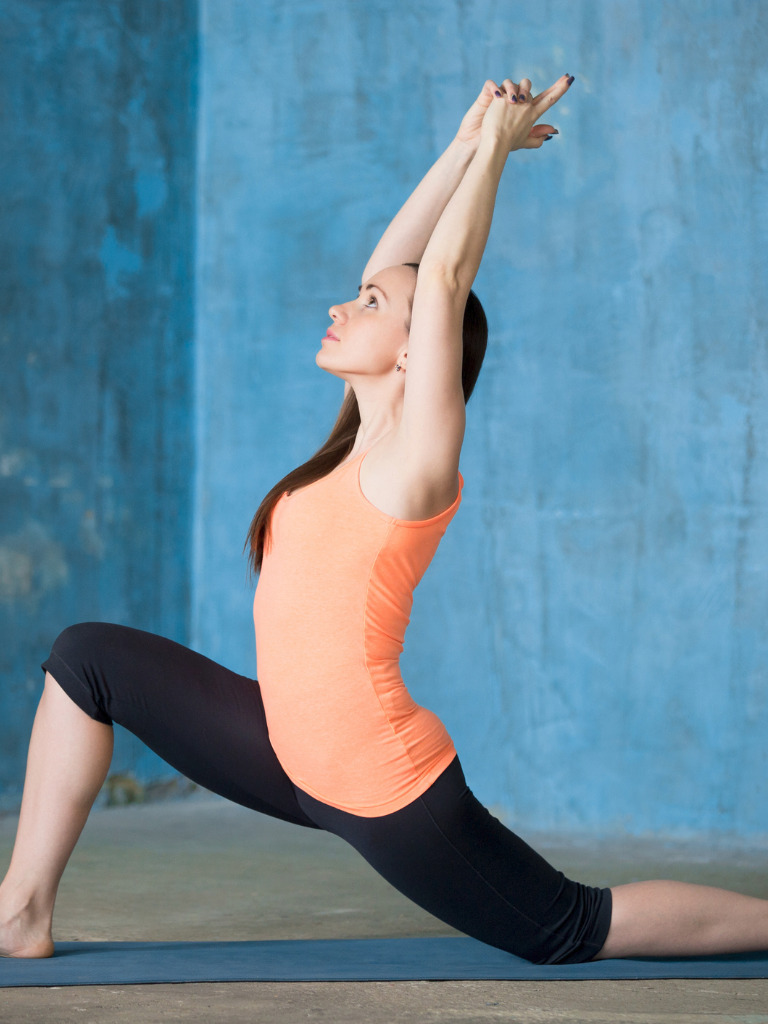 Select a Class Based on Your Level of Experience and

Your Physical Condition

Dream's classes are geared to meet a variety of needs—physical, mental, emotional and spiritual.
All classes help you go inside, focus the mind, experience the present moment, get fit, heal, and feel more alive.
We want you to have the
best class experience possible
—one that's safe, promotes your growth, and gives you a greater sense of well-being. We hope you'll desire to practice—and be
able
to practice—for your lifetime! We know that ALL people, every
body--no
matter what your physical condition, can practice yoga. (We've taught yoga to students in their beds, and as well as a student on an oxygen tank!) You just need to find the right practice for you.
Some classes require more experience to participate safely. So we've listed classes
BY LEVEL of Experience
(Beginner , Level 1, Level 1-2, Level 2, Level 2-3, All Levels).

While anyone can participate in an "All Levels," "Beginners," Meditation, Family Yoga and most "Special" classes with no or little experience, you should also take into consideration how physically demanding a class is.

You might want a less physically demanding class if you're:
Tired or over-stressed.
Fighting or recovering from illness.
Need to balance a life of more active yoga practice or physical exercise.
Pregnant, recently had a baby, or are having your period.
Recovering from injury or surgery, or are otherwise working with challenging "issues in your tissues!"
Haven't exercised in awhile, and/or aren't sure of what your body can do.

The following lists the classes at Dream Yoga Studio in the order of their physical intensity.
At the top of the list are the classes that are the LEAST physically demanding. The amount of physical challenge increases as you go down the list.
To see a current list of Days and Times

for Classes for Beginners, go HERE.

The classes below are listed in Order of Challenge presented in class.


Classes that are LEAST physically demanding



More physically challenging classes
Classes for Adults, Ages 16 & Up


YOGA NIDRA Sleep MEDITATION for Ultimate Relaxation & Rejuvenation

WEEKLY Class on Sundays @ 6:30P
Register in Classes
20 minutes of Yoga Nidra equates to 3 hours of deep restorative sleep.
Therapeutic Yoga (Private Yoga & Meditation Sessions Only, Tailored to Your Needs)
Email
Luann@DreamYogaStudio.com for Appointment
Gentle Yoga for 'Creaky People'
Dynamic Gentle Yoga (Level 1 / All Levels)
Yoga Basics for Beginners & Beyond
P
Yoga Stretch & Strengthen
(Level 1-2 / All)
Yoga for Bellies, Backs & Balance (Level 1-2)
The Five Tibetans (Ancient Rites of Rejuventation or "Fountain of Youth" Practice) -- Private Sessions & Occational Workshops with Luann)
Slow Flow for Advanced Beginners & Beyond

Intermediate Hatha Yoga (Level 2)

Vinyasa Yoga Flow, Intermediate (Level 2)
We also:
Host Yoga & Other Parties for Children of All Ages & Adults More Info

Bring yoga to Childcare Centers and Schools
Bring yoga and meditation to your business/organization

Email Info@DreamYogaStudio.com to inquire.

See
Full Class Schedules & REGISTER TODAY to secure a spot and help ensure the 'class of your choice' makes.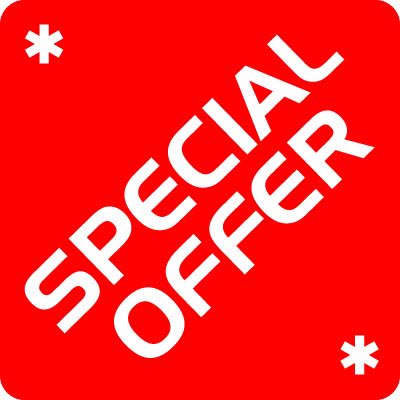 Coronavirus ALERT: Currently, all of Dream's Classes are provided online only. See our Home Page for Instructions on registering for our Virtual Classes.

Drop In & try!
ONLINE ONLY: New-to-Dream students who live locally can purchase a

3 for $33
Class Pass good for 2 weeks. This offer is for regular classes for Adults Only. It is ONLY Available Online and cannot be combined with other special offers.
See our Home Page for
4 Ways to Come to a Class

If you have any questions about which class or classes will be best for you--or want a Private Yoga session to help with this assessment--please don't hesitate to
email Luann, call or come in.