We Have a New Address
After 13 years at 1485 Chain Bridge Rd. in McLean, Virginia, we have returned to our original location at 1419 Woodhurst Blvd. Other than our location, everything remains the same for students as we continue to respond to COVID-19, provide online classes, and gradually add private and group in-person classes..


This Winter & Spring

We Are Continuing to
Dream-Stream Our Classes
until it's save to practice
together again in person.
Students love our online classes, which they say are so much better than recorded classes. They love interacting with fellow students and getting to be guided by the teachers they love. See student "Testimonials" in right column on this page.
Check Out Our
& Register Here.
We hope to see you online ...

soon and often!
Luann, Lauren & The Dream Team
Link caption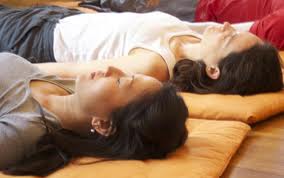 Yoga Nidra Guided Sleep MEDITATION
to De-Stress,
Relax & Rejuvenate
Treat yourself to this ancient form of meditation that will take you into the deepest levels of relaxation.Reconnect to your innate peace and clarity. Renew and heal.

20 minutes of YN is worth 3 to 4 hours of deep, nurturing sleep!
See Benefits:


ALL Welcome. No yoga experience needed. All you need to do is lie down and listen!
Weekly on Sundays
6:30 PM - 7:30 PM
Make someone you love feel great!
Or ask for a Gift
Certificate for yourself.

Good for any class, workshop, Massage or other Healing Arts Service, and products in the Dream Shop
Ask us about our Virtual

Private Yoga, Yoga Therapy & Life Coaching Sessions
to help you get stronger & healthier in body, mind and spirit
See currently scheduled
you can purchase online.
Or Email
Luann@DreamYogaStudio.com
Save
Save
Save
Sign Up for Dream's Two Newsletters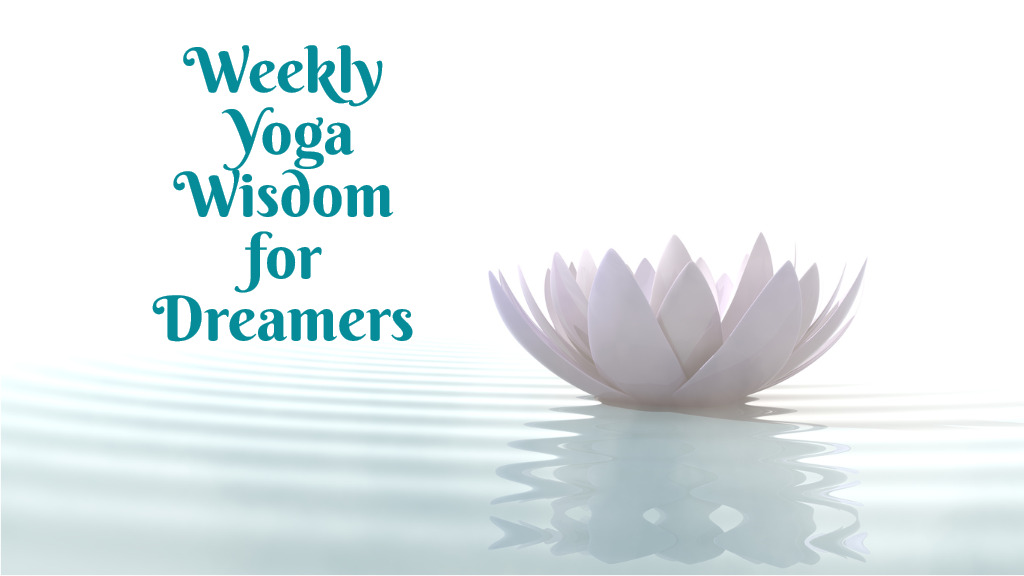 Luann's Weekly

Yoga Wisdom for Dreamers
& Dream Yoga's
General Newsletter
Inspiration, Practice & News
bring you quotes, tips and information that will uplift and motivate you, and support your dreams and practice for your greatest health and highest good. They keep you up-to-date on Dream classes, workshops, special events, healing arts services.


Breathe, Relax, Let Go & Feel Fully Alive!
You'll feel at home
the minute you walk through our door!
Dream Yoga Studio & Wellness Center is an independently-owned studio, now 18 years strong, located in McLean, Virginia, convenient to Tysons Corner, the 495 Beltway, and 267 Dulles Toll Road. We offer 30+ weekly classes, workshops, private and off-site instruction, teacher training, massage and other Healing Arts services, room rentals, a Dream Shop and more.

Our amazing yoga and meditation teachers and healing arts professionals are dedicated to helping you experience greater health, well-being and personal growth in body, mind and spirit. We warm-heartedly welcome you as you are, and seek to provide a safe, inviting and nurturing environment that supports your journey.
Our Mission: Guided by the principles of yoga, we strive to create a true community that supports each other in our efforts to become more fully present, alive, balanced, peaceful, joyful and whole. We dream that our efforts will transform the way we experience our bodies and minds, each other, and the world.
Come…and explore yoga, meditation, tai chi, massage and other holistic paths to health and happiness. Come…and be inspired! Gain new perspectives and insights. Take a deep breath, exhale and relax…to come home to your true Self at Dream Yoga.

"Coming to a Dream yoga class is like getting a workout and getting a massage and going to a therapist...all at the same time. After class, I always feel sooo good!" -- Pam H.
Read what our students and clients say about Dream Yoga.
Their stories and comments here.
Yoga, Meditation, Tai Chi & Healing Arst Services at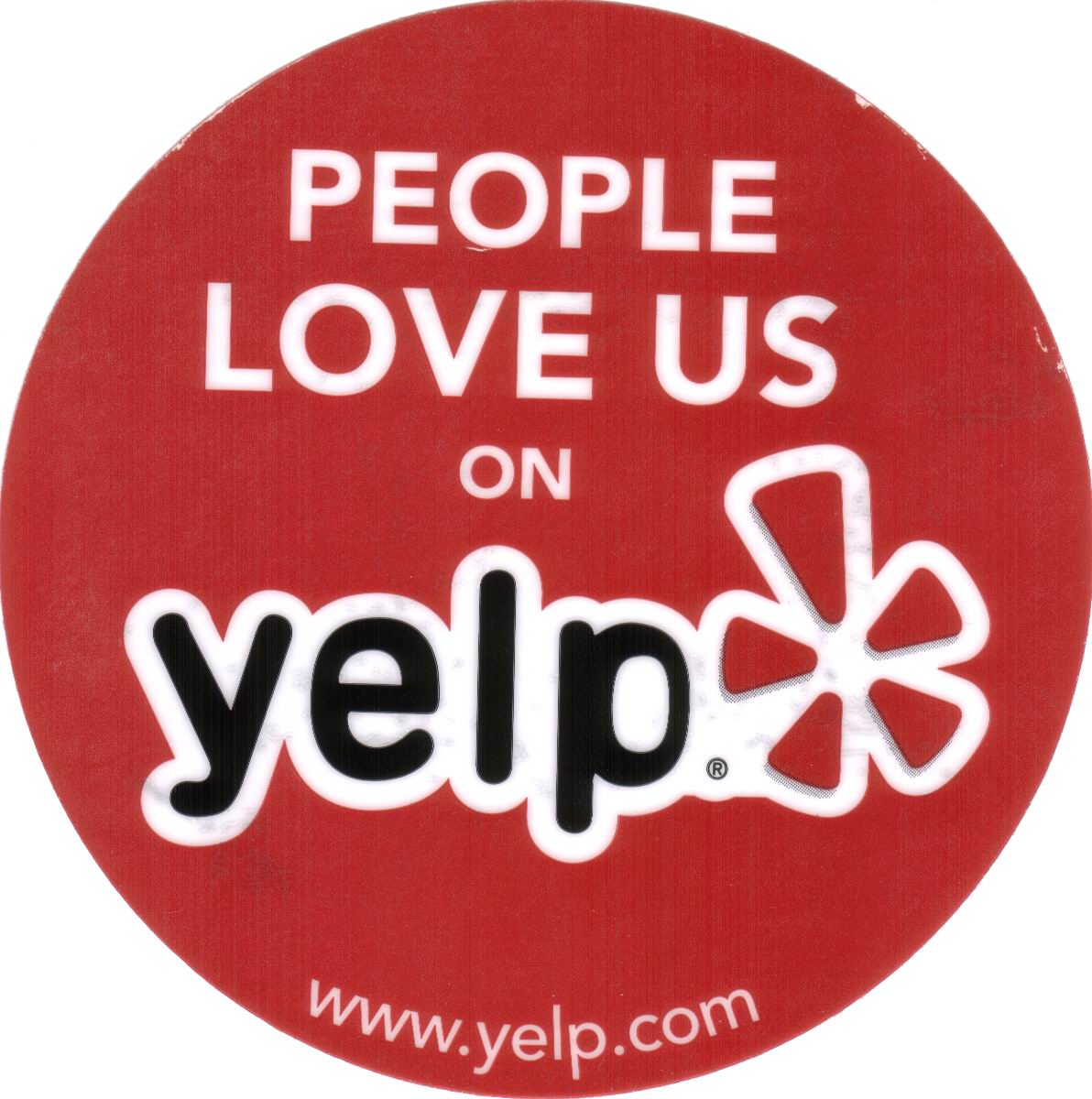 Dream offer you a unique experience aimed at helping you to realize your greatest potential. Read what folks say about Dream on Yelp. Or inspire others by sharing how your experience at Dream has helped you!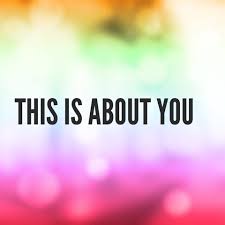 Go to School!
Let us help you ...Create & Live the Life You Want!
Fully Awake, Aware & Feeling Great!
This is Dream Yoga's 20th year! We are so grateful to all of you who have been with us through these years, and look forward to sharing more with you! We also hope to welcome many new faces to share the Dream, doing what we can together to be healthier, happier…and better able to spread peace, love and joy in our world.
We have a wonderful line up of more than 30 group & private classes, Mini-Courses and workshops on our Schedule to support you in meeting your health & personal goals going forward.

We have a wide range of offerings for adults, teens and tweens and families. These include Yoga Basics, Gentle Yoga for Creaky People, traditional Kripalu/Hatha Yoga classes, Yoga Stretch & Strengthen, Yoga Nidra Guided Sleep Meditation, Yoga for Better Bones & Balance, Mindfulness Meditation and Tai Chi, Dream Interpretation Groups, as well a Private Yoga, Meditation,Tai Chi, Family Yoga, and Yoga for Teens & Tweens.

DREAM YOGA STUDIO
& Wellness Center
1485 Chain Bridge Road
Suite 104
McLean, VA 22101
703-448-YOGA (9642)
Luann@DreamYogaStudio.com
Coming Home…
Dream Yoga's Home Page says, "Come Home!" This is because…many folks through the years have said that coming to Dream Yoga Studio is like "coming home." They feel comfortable the minute they enter Dream's door.
But there's another way to look at coming home—the yoga way. Explore more about home-coming in the article, poems, Tips for Practice and "A Student's Story"
here
.
Students Love
Our New

Virtual Classes!

"Thank you all SO much for organizing! The class was fabulous -- easy to see and follow! So happy!!!" -- P.A.

"Thank you for doing this. It is a great comfort in this unpredictable and very trying times." -- J.C.

"A great class and no commute! Thanks so much for setting up these real-time online classes. I think everyone who was on today ... loved the class. I really enjoyed the chance to "see" all the regular students. Please keep the classes coming; we all need some comfort and stretching right now." -- B.L.

"It was a wonderful Yoga Nidra experience for me. We are getting used to virtual yoga and I really like the ones where we can listen with audio laying down." -- K.K.

"Thank you for class today! I love the idea of inviting my children and their partners to a pranayama class with you... There is just something about practicing together that is heartening." -- S.R.

"I absolutely loved the class.... I think teaching through zoom will provide a much needed connection and it will work better than I expected. Hopefully, people will try it and all will work out so Dream continues to thrive. People will need you now more than ever. I will offer you guys as an option to my friends to see if they want to try it while they are social distancing." -- F.K.

----------------






It's Easy to Attend a Virtual Dream Class!
All classes are hosted via Dream Yoga's Zoom account, so you do not need to purchase a Zoom conferencing plan yourself. Just download the FREE Zoom app from
https://zoom.us/download to access Zoom from your computer, IPad, Phone, etc..

Look at our
Virtual Class Schedule. Then
Register for a Class. Then we'll send you a Zoom Invite with a Class Access Link. You just click the link and join. Email Info@DreamYogaStudio.com if you have ANY questions or need help in registering.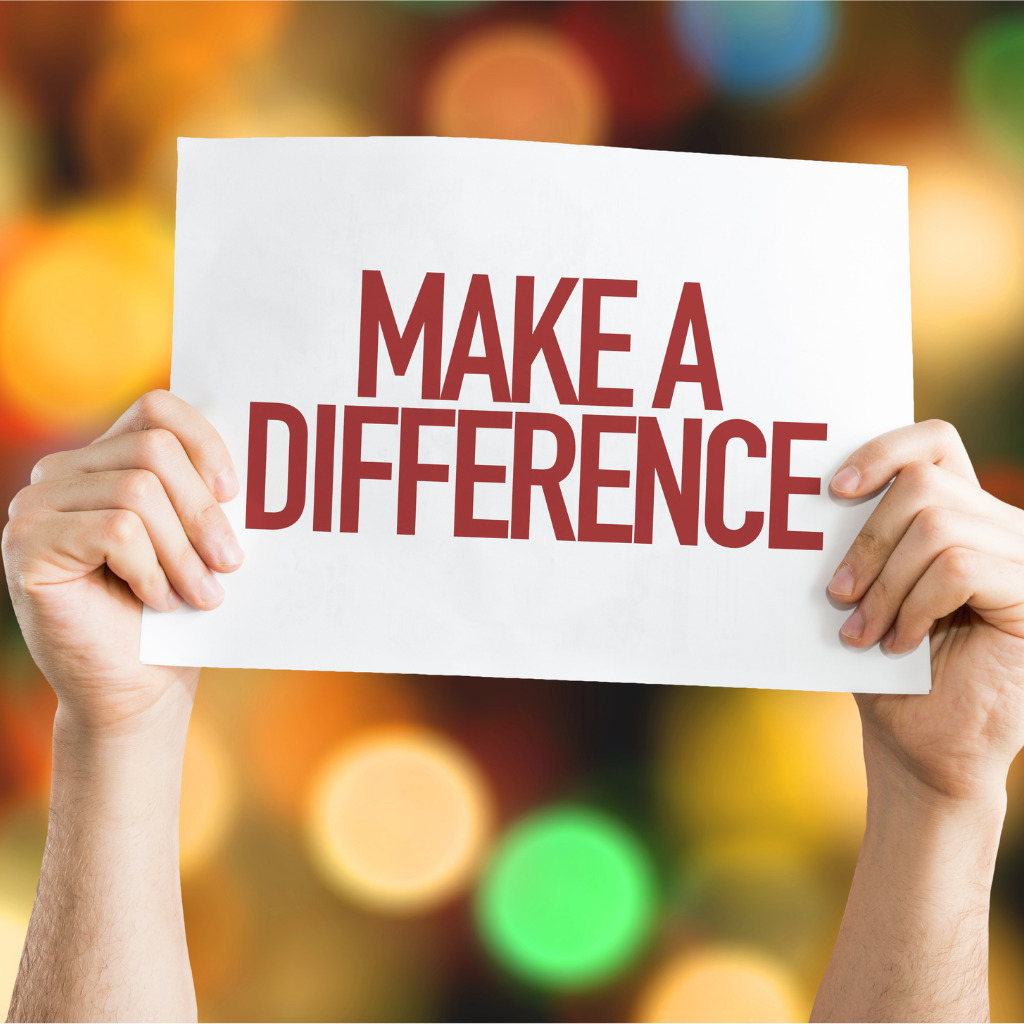 We don't Expect It …
But a DONATION Will
Be Greatly Appreciated!

Especially in these challenging times, we need your help to keep the Dream going – to continue our 18-year mission of providing quality classes & services – and offer a true community – that support you and all Dreamers (including those who can't afford to pay for classes now) in our efforts to become more fully present, alive, balanced, peaceful, joyful, whole and healthy. We are deeply grateful for your participation & ANY $$ contribution you can make.
It does 'take a village'!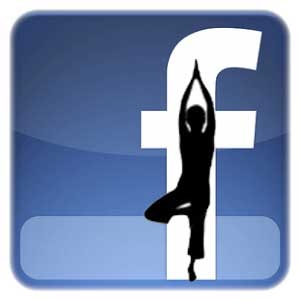 Please "LIKE"
our new page to help us grow our Facebook presence.
You'll get tips for yoga and meditation practice, better health, nutrition, stress and pain management, inspiring quotes, the latest information on Dream programs, more!


Click to edit and add HTML code. Personalize your website!
Click to edit and add HTML code. Personalize your website!