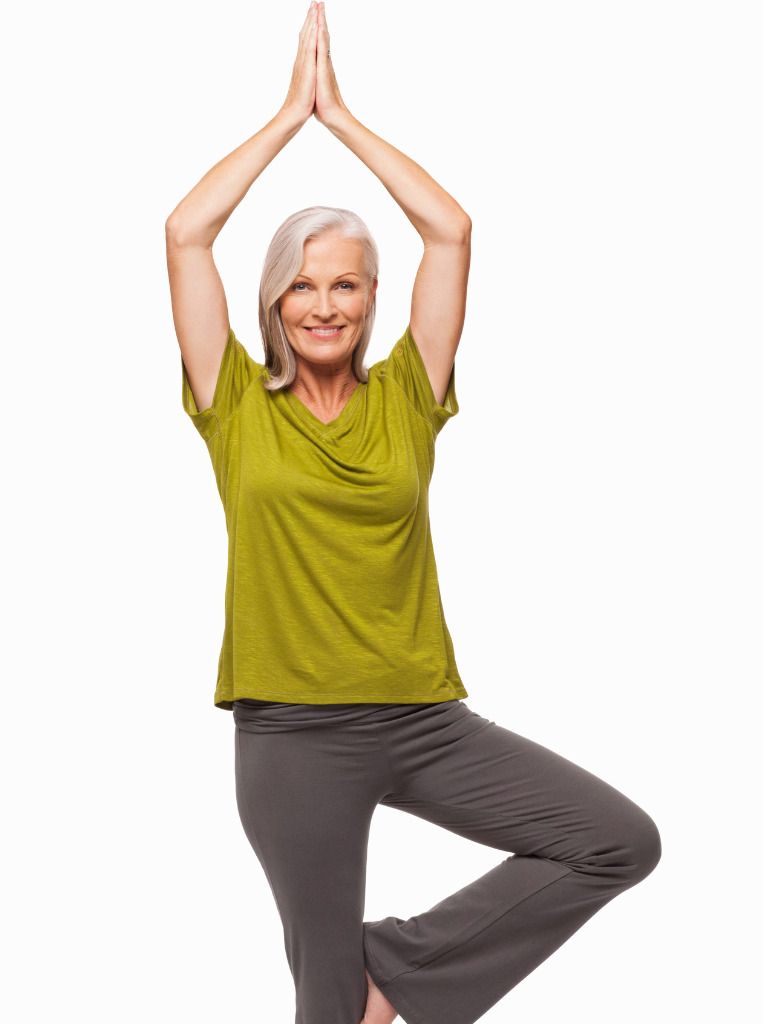 Class Schedule & Registration

for Adults, Families, Teens & Tweens
Due to the Coronavirus, we are continuing to Live Stream our full schedule of classes via Zoom.

See & Register for our VIRTUAL Classes Below
Please note: Starting March 20, Dream Yoga Studio is transitioning to a new Class Registration System (My Best Studio.)





To register for classes going forward -- or to purchase Class Passes, Private Sessions or Gift Certificates -- please click on the Schedule below:




New Students: Simply create your new account by clicking on the silhouette icon located at the top left of the toolbar on the Schedule below and follow the instructions.





Students with Dream accounts: If you already have an account (in our previous Registration System (Yoga Reg), you might have received an email with the information you need to log in to MBS. If not, click on the silhouette icon located at the top left of the toolbar on the Schedule below to LOG IN. Choose "My Profile" from the drop down list. From there, scroll down to the bottom and select the "Change Password" button.




Please email Info@DreamYogaStudio.com if you need assistance.
See the different "Ways to Come to Class" below.


We Can't Wait to Share with You!!
Here are Different Ways You Can Register to Come to Class!
1. Class Passes for New Students.

New-to-Dream students can purchase a
3 for $33 Class Pass
good for 2 weeks for our regular classes. This offer is ONLY Available Online and connot be combined with other special offers. It's for ADULT regular classes only.

Intrigued by yoga, but unsure how to get started? Sign up for a Private Introductory Session with one of our wonderful instructors.



2. Other Class Passes

Semester Class Pass. This is our BEST DEAL. Only $18/class. Purchase this Pass and reserve your space in the weekly class of your choice.

5-Class Flex Pass
10 Class Flex Pass
6-Week Mini-Course

Unlimited Monthly Pass
Auto-Renew Membership
Also see our special Class Passes for Teens & Tweens & Family Yoga
3. Drop-In Pass
You're welcome to Drop In to any class. Just purchase a Drop-In Pass and reserve your space online.
Purchase a Pass at any time. After purchasing a Pass, you can use your pass to RESERVE the class(es) of your choice online.